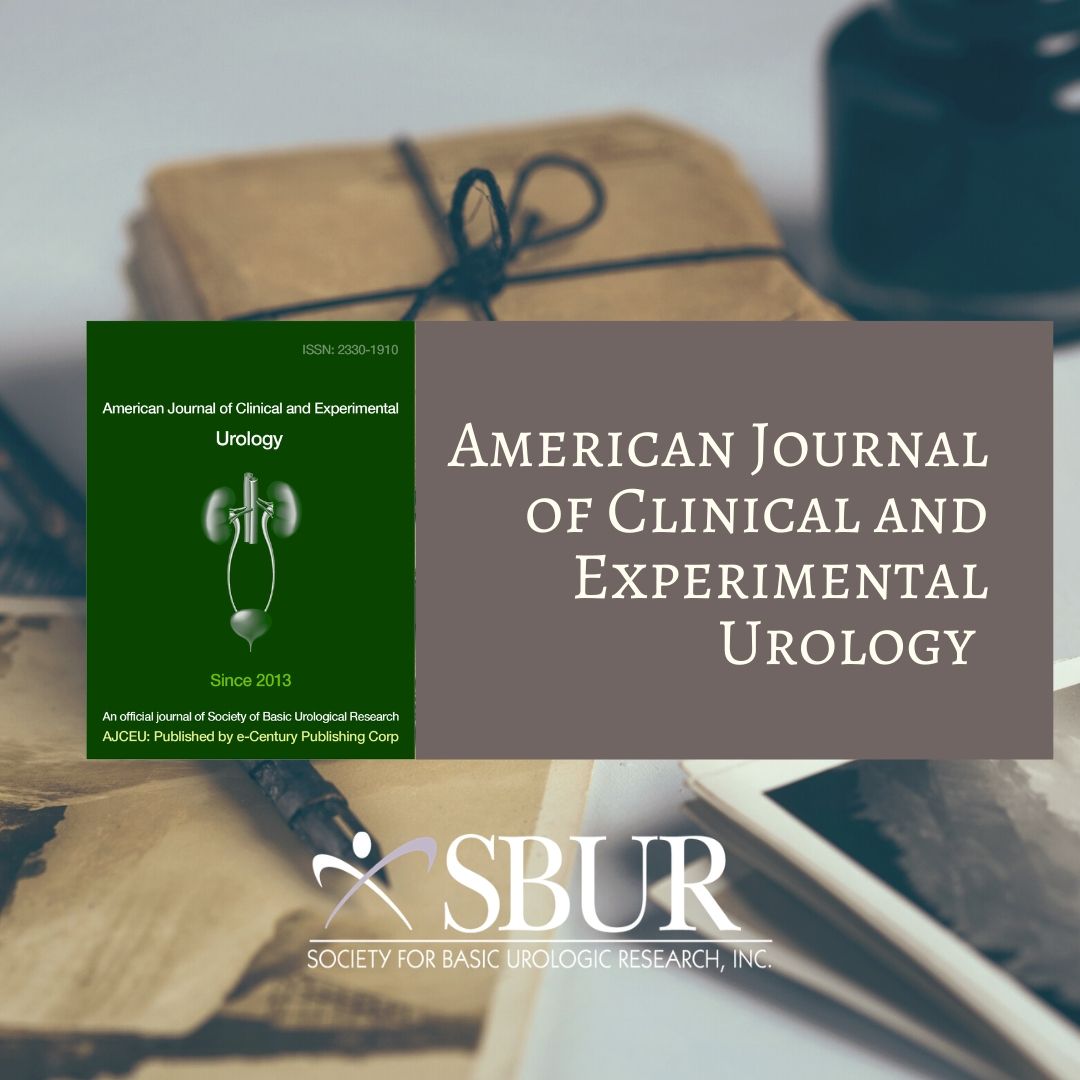 Special Edition of the AJCEU available for purchase!
This special edition includes a memoriam and celebration of Leland W.K. Chung, Ph.D. (1940 – 2021) edited by Edwin Posadas and Michael Freeman. If you would like to purchase a copy, please use the purchase form below to submit your order.
Each copy is $20, and includes shipping and handling. For questions, please e-mail [email protected].