7205-SBUR 2023 Website Banner_2400x600-1
Read about the latest news and updates from SBUR!
SBUR 2023 Call for Abstracts are due August 31, 2023. Learn more information here: https://us16.campaign-archive.com/?e=[UNIQID]&u=a8631a3042d8dda239a70616b&id=0a3b559269
read more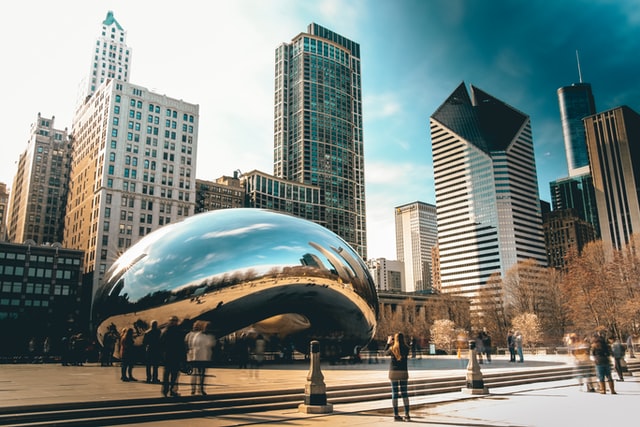 SBUR members can now purchase a copy of the AJCEU that includes a memoriam and celebration of Leland W.K. Chung, Ph.D. (1940 – 2021) edited by Drs. Edwin Posadas and Michael Freeman.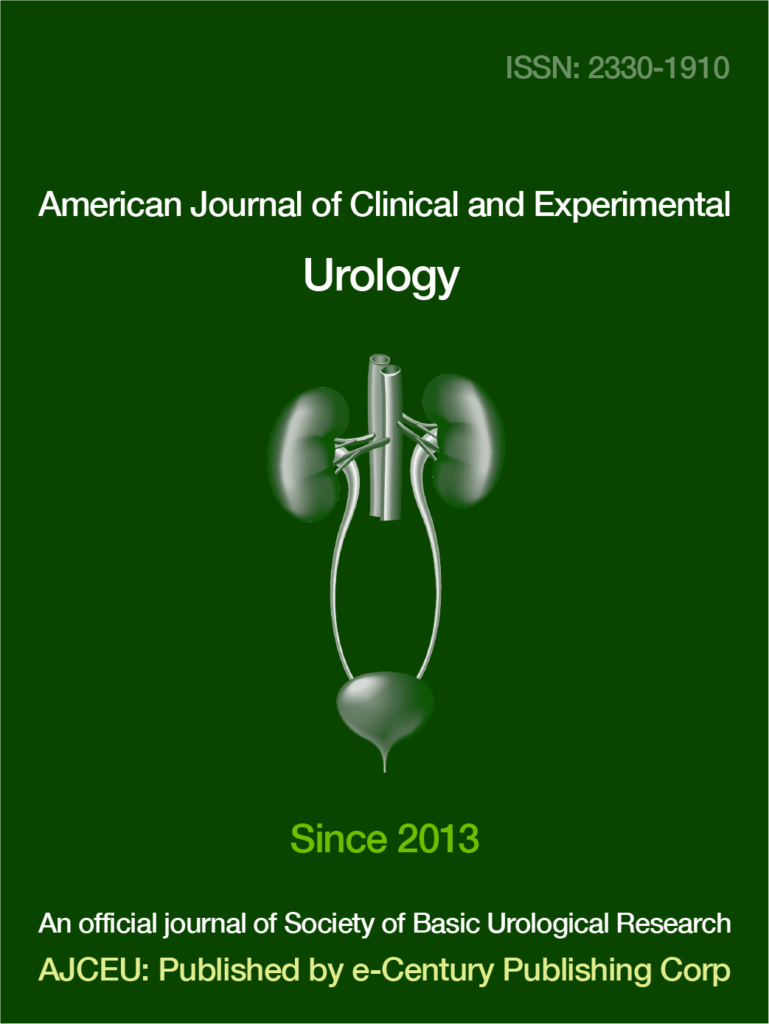 The American Journal of Clinical and Experimental Urology (AJCEU) is the official journal of the SBUR. AJCEU is an open-access medical journal that publishes papers produced by SBUR members and other researchers.
Since its inception in 1986, the Society for Basic Urologic Research (SBUR) is committed to education, innovation, advocacy and excellence in basic urology research. SBUR is focused on promoting collaboration and dialogue between researchers and clinicians and providing a forum for dissemination of ongoing research and expertise in urological diseases.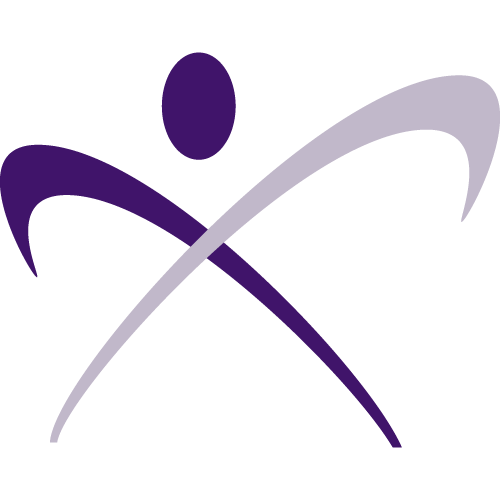 We offer four categories of membership to fit the professional needs of researchers of all levels, as well as a variety of benefits to fit the needs of each of our members.